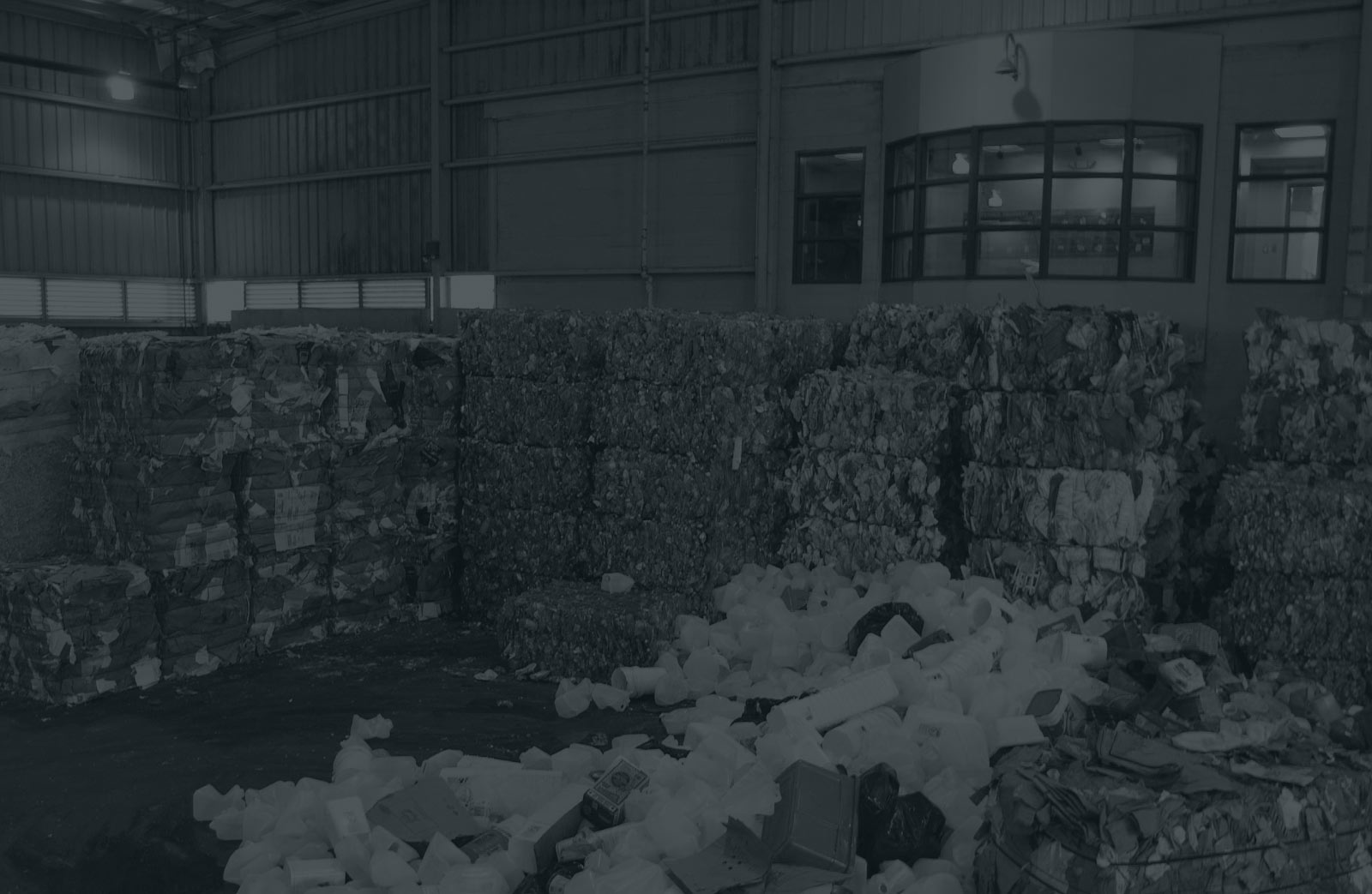 West Group Law attorneys have extensive experience representing municipalities and public agencies in connection with solid waste management-related services. Our experience includes:
The long-term planning for solid waste management needs
Assist in drafting solid waste management plans and effective legislation to implement them
Procurement and negotiation of a wide variety of solid waste disposal arrangements, including:

Conversion technology
Waste-to-energy
Long-haul
Waste transfer
Rail-haul
Materials recovery and co-composting

The construction and operation of related solid waste disposal facilities and the
development of regional solid waste systems
Flow control, including drafting, enacting, and defending such measures
Anaerobic digestion
Bio-solids management
Food waste
We have significant experience working with environmental and other regulatory agencies at all levels. This experience includes legal challenges, permit applications, and permit renewals. We have also been involved in legislative and rulemaking matters at the state and federal levels on behalf of numerous clients around the country.
---
Representative Projects
Attorneys at West Group Law have worked with clients on numerous notable solid waste projects, including:
• Rockland County Solid Waste Management Authority, New York with the development and management of its county-wide solid waste disposal system. In such capacity, we serve as special counsel to the Authority and provide legal representation in connection with the Authority's various contractual arrangements. This representation has included: assisting the Authority in the implementation of solid waste flow control legislation and defending the Authority in litigation challenging this legislation; the development of long-term solid waste disposal options, including long-haul, rail-haul, and alternative solid waste disposal technology; and the procurement of private companies to operate the Authority's transfer stations, materials recovery facility, yard waste facilities, and concrete and asphalt crushing facility, and to transfer and dispose of materials delivered thereto, as well as to design-build improvements to such facilities, among other matters.
• Town of Bourne, Massachusetts with respect to counseling on the siting, development, operation and environmental permitting aspects through the Massachusetts Department of Environmental Protection's complex site assignment process for an anaerobic digestion facility. The project is one of the first source-separated organics-to-energy projects to be sited in Massachusetts and the first to use multiple-feedstocks, including digester gas, LFG and leachate. Members of the firm have taken the lead in the organics-to-energy/fuels market and have provided national, regional and state educational programs and webinars in this emerging field.
• City of Norwalk, Connecticut with respect to providing guidance relating to Greenwich, Darien, East Haven, New Canaan, Weston, and Wilton, Connecticut in the procurement of transfer station operations, transport and disposal services for an annual combined 160,000 tons of municipal waste. This engagement included providing comprehensive review and interpretation of the contract between the cities and the Connecticut Resource Recovery Authority, which permitted the cities to conduct the procurement without having to provide a best and final offer to the owner of the waste-to-energy facility.
• County of Monroe, Florida in connection with negotiating a waste supply agreement with a municipal energy solutions company as part of a gasification project. The agreement provides the County with an environmentally sustainable solution for the processing its yard waste material at a facility financed, built, and operated by the private company.
For more information about our municipal infrastructure practice and work in the solid waste sector, please call to speak with Managing Partner Teno West.