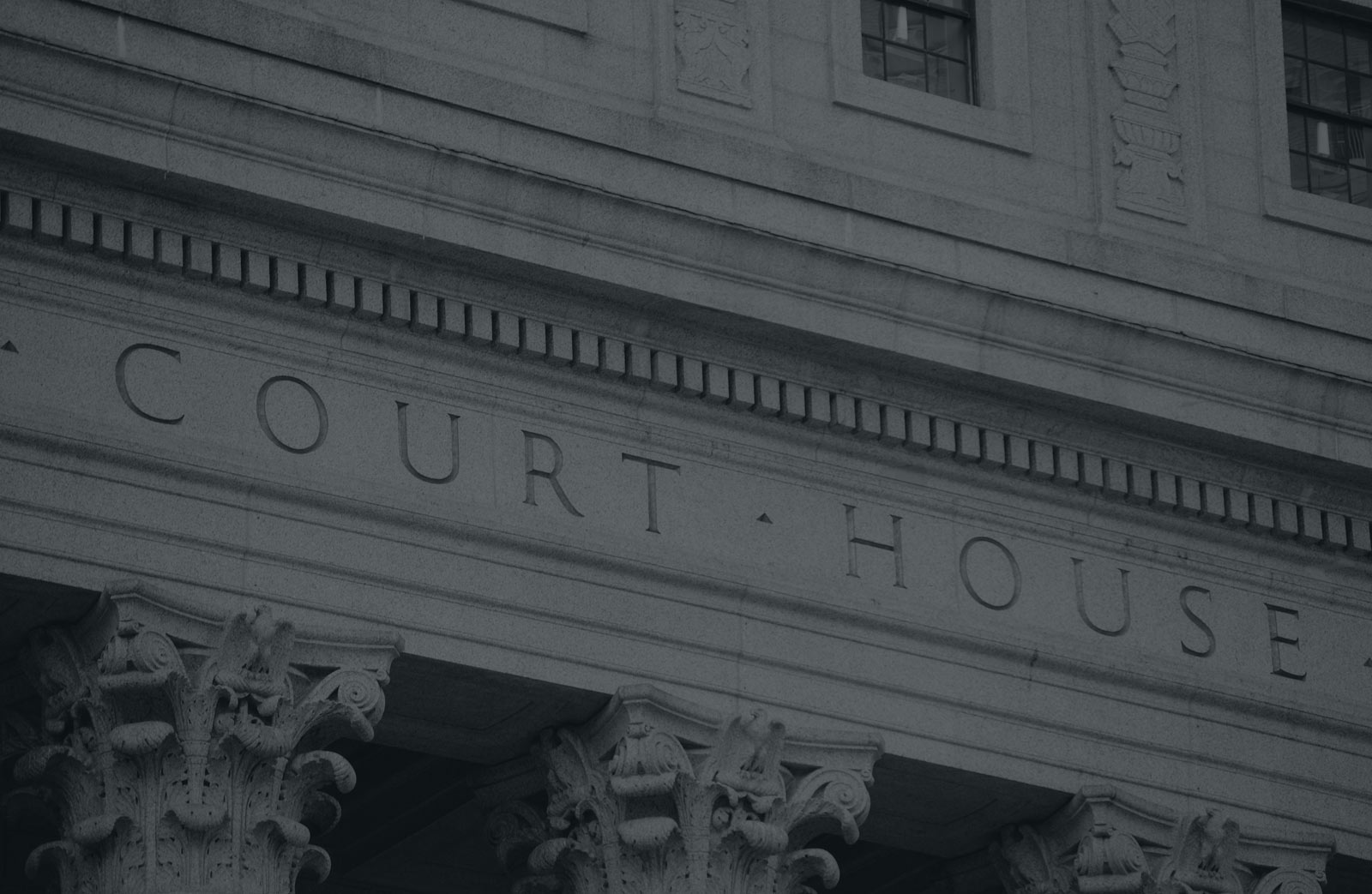 West Group Law has successfully represented municipalities, government agencies, and other public organizations on various litigation matters. We routinely defend our public clients in connection with challenges to:
Procurements
Change Order Disputes
Construction and Service Contract Disputes
Litigation Related to Low-Bid Specifications
Our attorneys also represent public clients in connection with challenges to legislation, and are experienced in the prosecution and defense of various types of construction claims, including delay, disruption, labor inefficiency and work suspension. We routinely assist clients in avoiding disputes and developing strategies that avoid litigation which are often encountered in project administration and project scheduling.
A Focus on Creative Solutions and Controlling Costs
West Group Law attorneys offer value through effective representation, providing clients with practical advice in a cost-efficient manner. Members of the firm have relevant experience, legal and business knowledge, and demonstrated ability to work effectively and efficiently with public entities, with an understanding that effective representation requires controlling the costs of litigation. In addition to employing experienced advocates, our attorneys are adept at solving problems and creating opportunities.
For more information about our litigation services, please call to speak with Managing Partner Teno West.