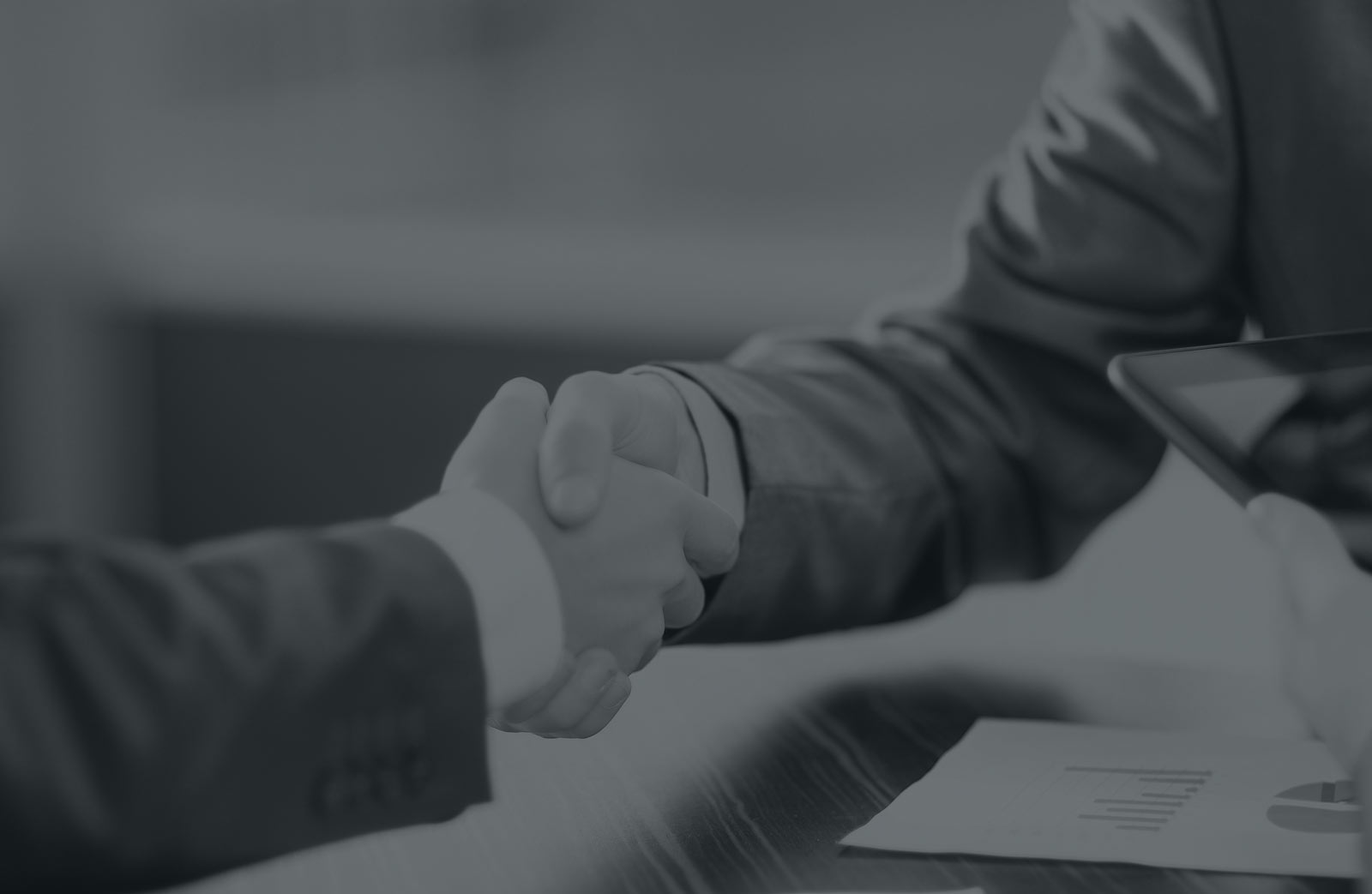 Attorneys at West Group Law have extensive experience addressing all aspects of procurement and contract matters, including negotiating and drafting contracts, public bidding processes, and prosecuting and defending contract claims. Our work includes development of model procurement and contract forms, resolution of bidding disputes, contract administration, and bond and insurance issues. We have advised on the following types of contracts, among others:
Energy Savings Performance Contracts
Federal and State Grant Assistance
Fiber Optic/Broadband Leases
Solid Waste Collection
Concession
Inter- and Intra-Municipal Agreements for Shared Services
Operation and Maintenance
Transportation
Recognized Procurement Practitioners
With Extensive Experience
Public projects require insight and knowledge of the local marketplace. West Group Law attorneys are well-known practitioners with vast experience working with local and state governments and agencies on public procurements. We are uniquely familiar with local laws and the policy and practical considerations associated with developing and completing public infrastructure projects and the competitive procurement requirements they entail.
West Group Law attorneys have gained the necessary know-how to effectively represent and advise state and local governments on all procurement matters. We are well-versed in providing procurement services ranging from the procurement of design and construction services for public facilities, such as wastewater treatment plants, to solid waste collection agreements to facility operation and maintenance service agreements.
For more information about our public procurement services, please call to speak with Managing Partner Teno West.