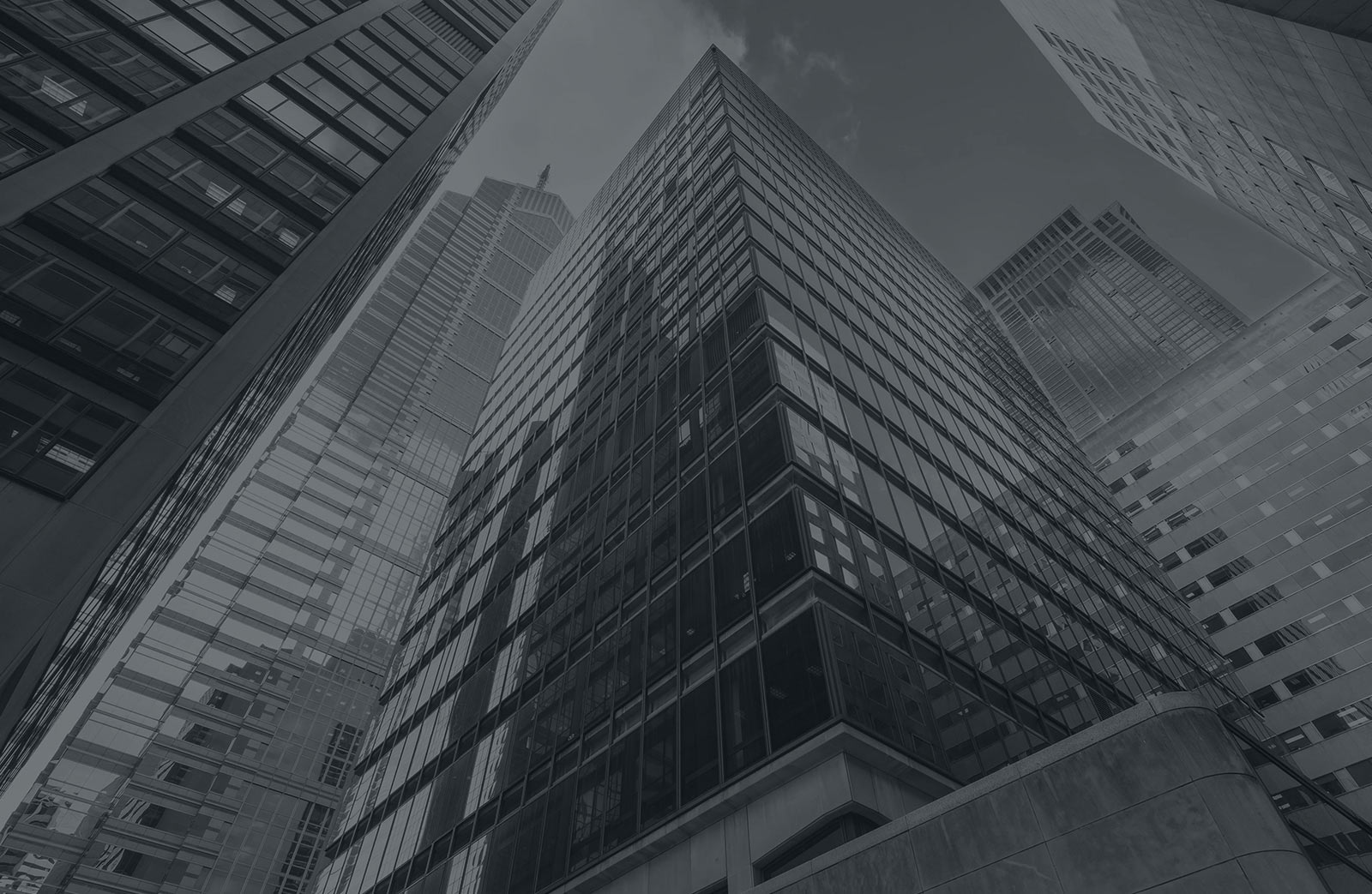 Attorneys at West Group Law have served as legal counsel to both commercial real estate developers and financial institutions, with special emphasis on real estate acquisition, development and financing.
Our areas of focus with respect to financing transactions include:
Term Loans
Revolving Line of Credit Facilities
Construction Loans
Asset Based Loans
HUD Affordable Housing Financing
Loans to Nationally Branded Hotels
Due Diligence Review for both Borrowers and Guarantors
Review and Resolution of Title Issues
We also have extensive experience representing both landlords and tenants in connection with the negotiation and preparation of leases for all types of commercial space. Additionally, we have served as legal counsel to non-profit developers of affordable housing for the developmentally disabled and elderly with respect to numerous multi-million dollar HUD selected and financed projects, including assisting in the HUD application process, negotiating all loan and collateral security documentation for the construction of all projects, and providing on-going legal counsel to the developer throughout the development process.
For more information about our real estate and commercial lending services, please call to speak with Managing Partner Teno West.