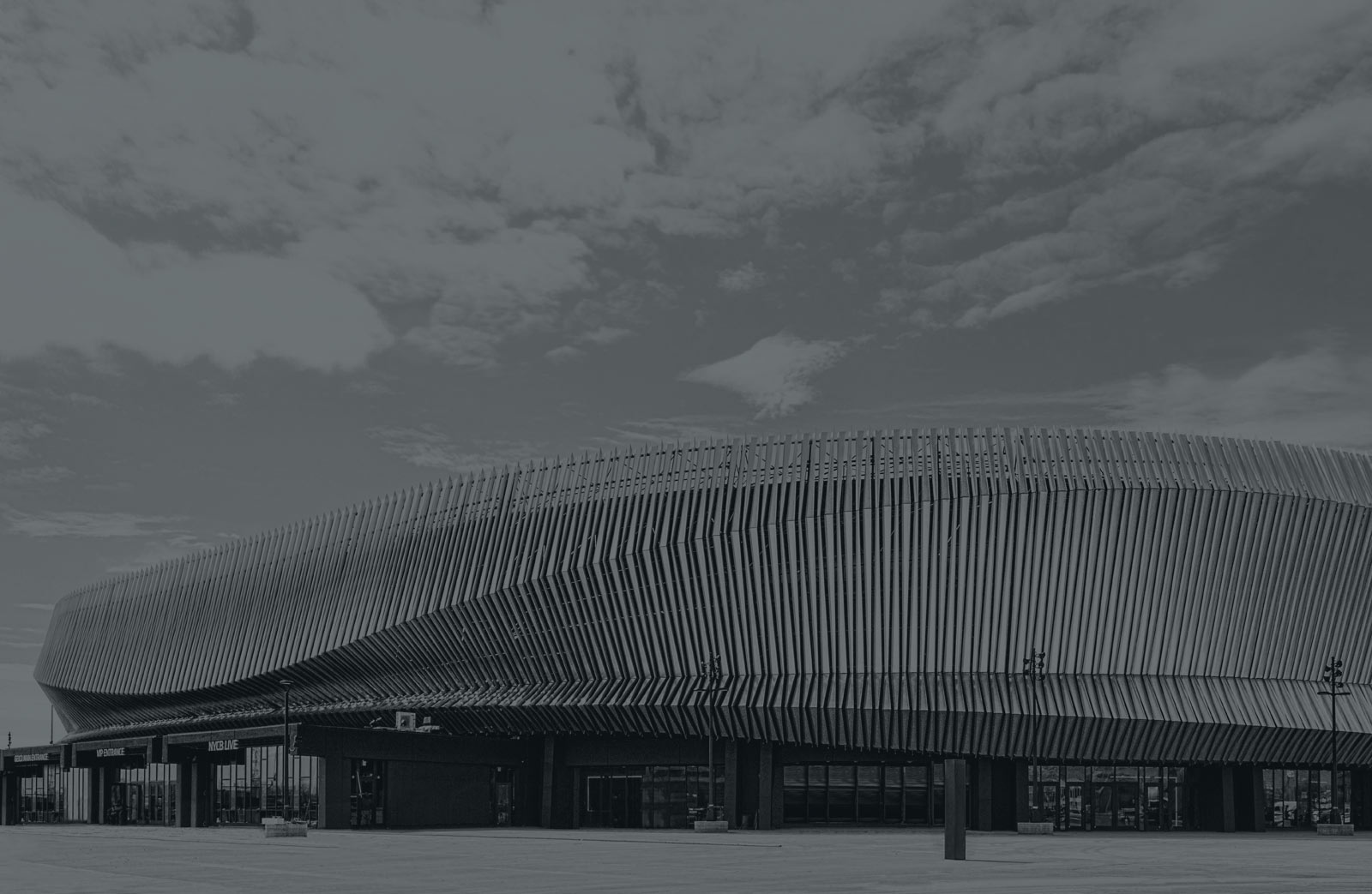 Attorneys at West Group Law have served as legal counsel to state and local governments on numerous public-private partnership transactions. Managing Partner Teno West is a frequent speaker at conferences throughout the country and internationally regarding public-private partnership transactions, and is also the past co-chair of the National Council for Public-Private Partnerships Water Institute, through which he participated in several national roundtable discussions.
Our public-private partnership experience includes work on:
Design and implementation of required regulatory and legislative frameworks
Concessions, management contracts and institutional privatization arrangements
Privatization strategy design, transaction design and supervision, legal audits
Contractual drafting and negotiation, and guidance regarding post-privatization issues
Project procurement, selection, and negotiation
Project and asset-based financing
Infrastructure Lawyers Nationally Recognized for their Business Acumen and Legal Counsel
Pioneers in the public-private partnership arena, we are consistently involved in cutting-edge P3 undertakings, particularly on a local level with municipal infrastructure projects, including water and wastewater facilities, solid waste facilities, energy transactions and initiatives, transportation projects, and large scale recreational facilities. Municipalities and other public entities across the country seek out our counsel on cost effective solutions to complex public projects. We help all parties maximize savings and minimize risks by working side-by-side to ensure cost-effective outcomes.
For more information about our municipal infrastructure practice and work on P3 projects, please call to speak with Managing Partner Teno West.