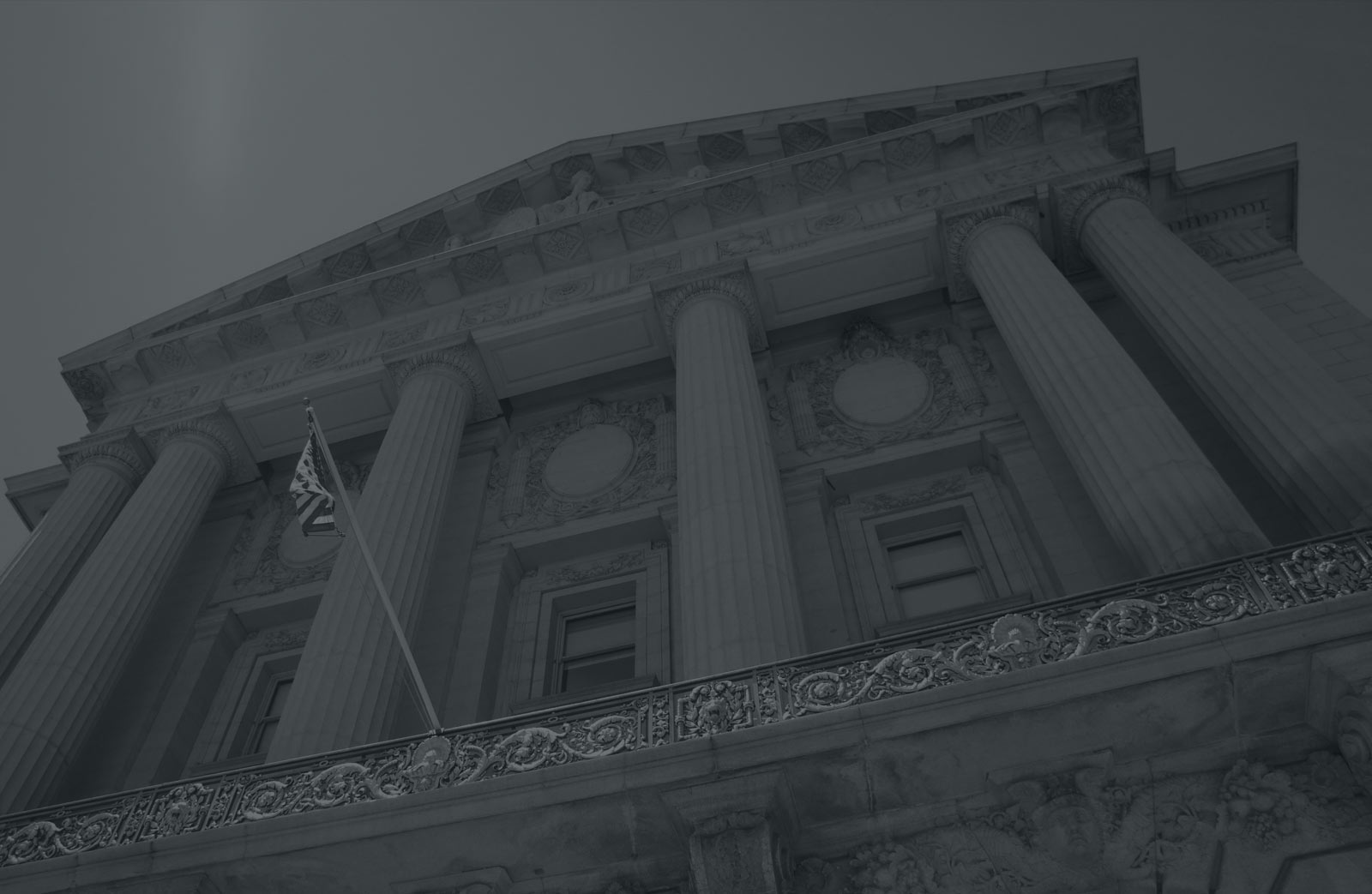 Members of the firm have served as counsel to local governments throughout the United States for decades. We are well seasoned advocates and exceptional negotiators with unparalleled knowledge and expertise that only municipal law legal specialists and municipal practitioners can provide. Members of the firm are scrupulous in adhering to required standards of professional conduct and ethics, and are committed to rendering sound legal advice with objectivity and professional detachment. Our attorneys possess extensive experience in all areas of municipal law, including but not limited to the following:
Zoning
Employment and labor law
Public bidding and construction law
Internal investigations
Municipal land acquisitions
Open meeting and freedom of information laws
Day to day operations
Regulatory and administrative matters
Governance
Analyzing and interpreting municipal charters and ordinances
Intimate Knowledge of the Challenges Public Entities Face
Members of our firm have spent their careers serving local governments. We understand the issues public entities deal with on a daily basis because many of our attorneys once worked in senior positions in local government. This experience enables us to provide local governments with efficient, creative, and low cost solutions.
For more information about our municipal law services, please call to speak with Managing Partner Teno West.